CADETRONICS is one of the leading firms with 35 years of experience of manufacturing Packaging Machinery in India.
The company comes in production as Partnership firm in 1978 under the name of CADETRONICS.
We have the technology, talent and truly innovative spirit to provide you with the perfect solutions to enhance your production efficiency.
Our aim is to provide user-friendly equipment that even small firms can afford. Our relentless R&D and 24x7 online service support cell is the backbone of the company.
Our standard range of products include Manual, Semi-Automatic and Fully-Automatic Packaging equipment for Filling and Packing - Liquids, Pastes, Powder, Granules in Cans, Tins, Jars, Bottles, Pouches, Drums, Bags etc.
We specialize in filling by Volumetric / Weighmetric methods from capacities ranging from 50 ml to 200 Litre Drums with high accuracy
Cadetronics has been granted Model Approval Certificate for Packing equipments,
by The Directorate of Legal Metrology,
Weights & Measures, New Delhi, Govt., of India.
Year of Establishment : 1983
No. of Employees : 25+
Countries supplied in : 33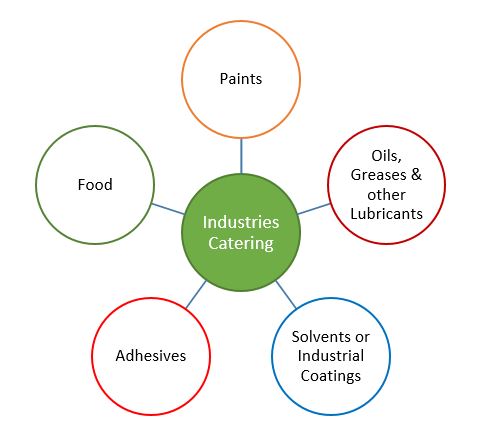 • To provide and develop user friendly cutting edge solutions through team work to achieve customer satisfaction.

• To provide outstanding service and solutions through dedication and excellence.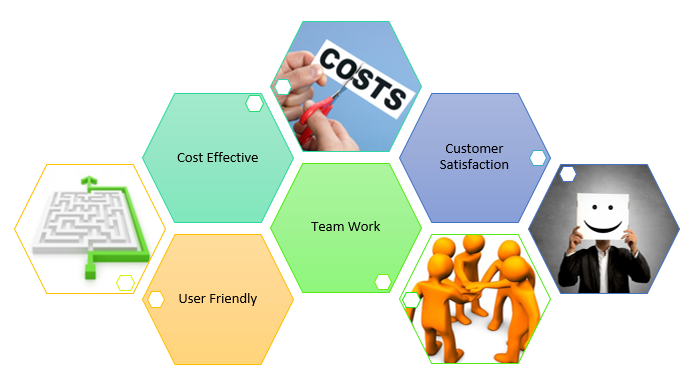 Our aim is to lead to fulfil our customers' needs with professionalism and integrity, combining commitment to sound engineering practices and a proactive problem-solving approach to enable us to meet market and client requirements.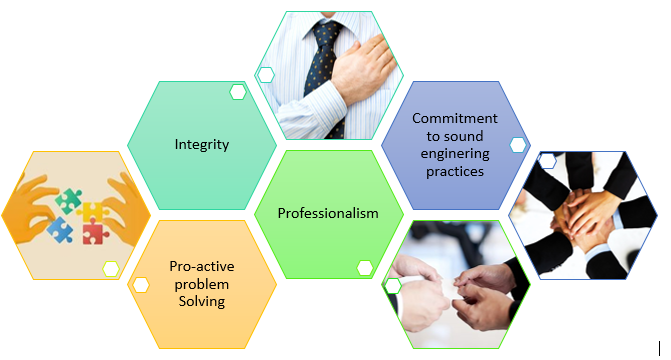 Inception of Cadetronics.

Golden Year in the history of Cadetronics
Cadetronics delivers its First Export
Cadetronics supplies its First Automatic Packaging Line.

Major export in Gulf countries for Grease packaging.

Cadetronics supplies its First Auto Cartoning Unit.

Cadetronics supplies its First Automatic Palletiser Unit.

Major Order for 14 Auto Packing Lines with Auto Cartoning Solutions from Berger Paints India Ltd.

Cadetronics Lands with Major Order for 10 Auto Packing Lines with Auto Cartoning Solutions from Asian Paints.